Peter Joseph McCartney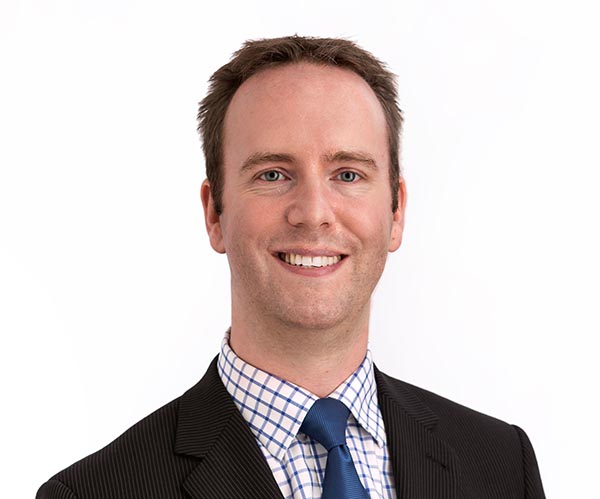 LL.B.(Hons) B.Com
Legal Practice Director
Peter has been involved in the legal industry since 2002. He completed his Bachelor degrees in law and business (Accounting) in 2002 at Griffith University during which time he undertook work experience in the legal industry. In 2003 he commenced at Spranklin Solicitors where he completed his articled clerkship under the guidance of the then owner, Patrick Spranklin. In June 2005, Peter commenced in a management role at the same time as being admitted as a solicitor in Queensland.
In July 2008, Spranklin Solicitors became Spranklin McCartney Lawyers under Peter's guidance and leadership.
Peter is driven by one simple thing: Results! He thrives on finding solutions to the most challenging problems yet is equally enthusiastic to handle the everyday battles faced by individuals and businesses.
In his spare time, Peter enjoys exercise, martial arts, cars and motorcycles, playing music and getting outside whether it be for camping or just going for a hike.
Christopher Lee
Christopher graduated from the University of Queensland in 2004 with a bachelor of laws and bachelor of commerce.  Following his graduation, Christopher completed a two year articles of clerkship and was admitted at a solicitor of the Supreme Court of Queensland 2007 and entered upon the Register of Practitioners of the High Court of Australia later that year.
At the outset of his career, Christopher practiced exclusively in Civil Litigation, appearing in all Queensland Court Jurisdictions and the Federal Magistrates Court.
Since joining Spranklin McCartney Lawyers, Christopher has broadened his experience and knowledge of the law and now undertakes the majority of Estate Administration and Succession Planning work at Spranklin McCartney Lawyers.
Christopher also oversees the residential conveyancing department and provides guidance upon any legal issues that may arise during a residential conveyancing process.
Christopher understands the importance of ensuring a client's goals are met and their expectations achieved.  In order to do so, Christopher focuses on practicing preventative law, rather than rectification.
Outside the office Christopher loves to spend time fishing, focusing upon the lower reaches of the Brisbane River, as well as exercising and practicing Wing Chun Kung Fu
Deanna Allen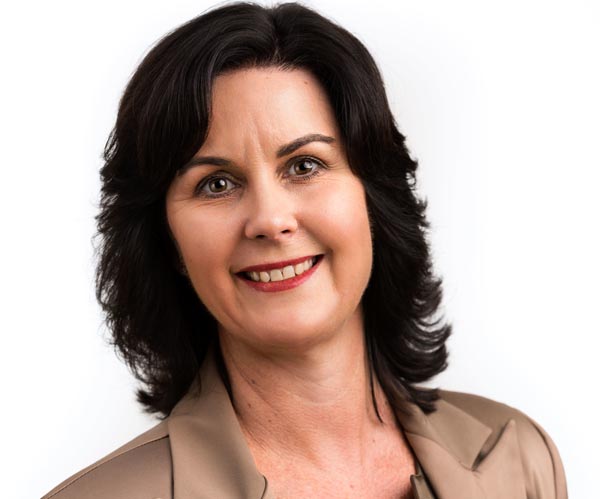 Practice Manager
Deanna has worked for the firm for 6 years and has over 20 years' experience in the legal industry and has undertaken many different roles such as secretary; conveyancing clerk; leasing paralegal; partner's secretary; deceased estates paralegal and most recently, Office Manager.
Deanna has a general understanding of all areas of law and loves working in our general practice.
She has a passion for helping clients in any way she can and offers a friendly smile and empathetic ear.
Deanna is a team player and is happy to assist other staff members to achieve our clients' expectations and goals.
When not at work, Deanna enjoys entertaining and spending time with her close friends and family.